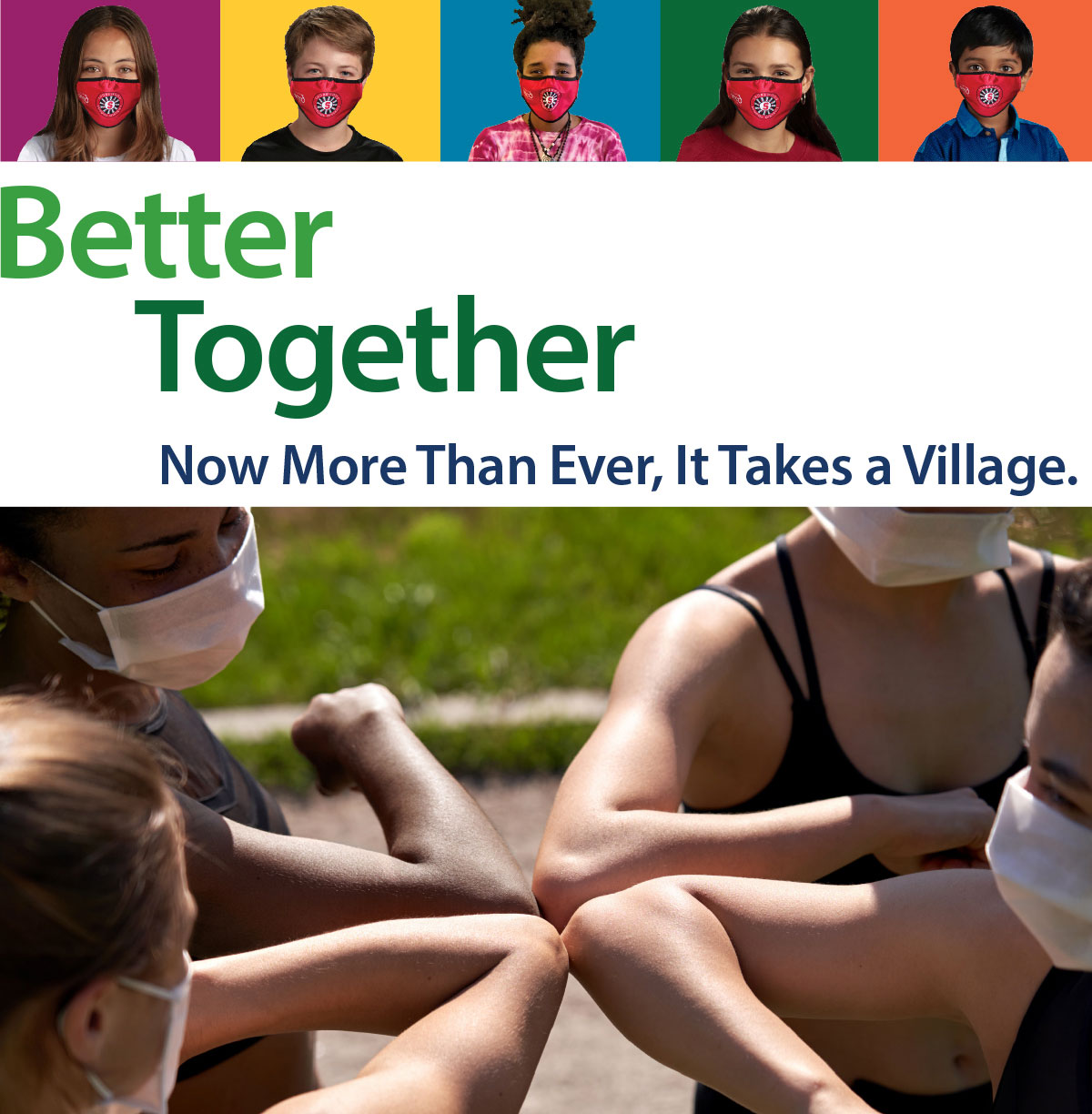 The Covid-19 pandemic has impacted every single one of us profoundly and we have rallied to protect educational excellence.
This effort is particularly meaningful considering the challenges of continually shifting information and community caseloads.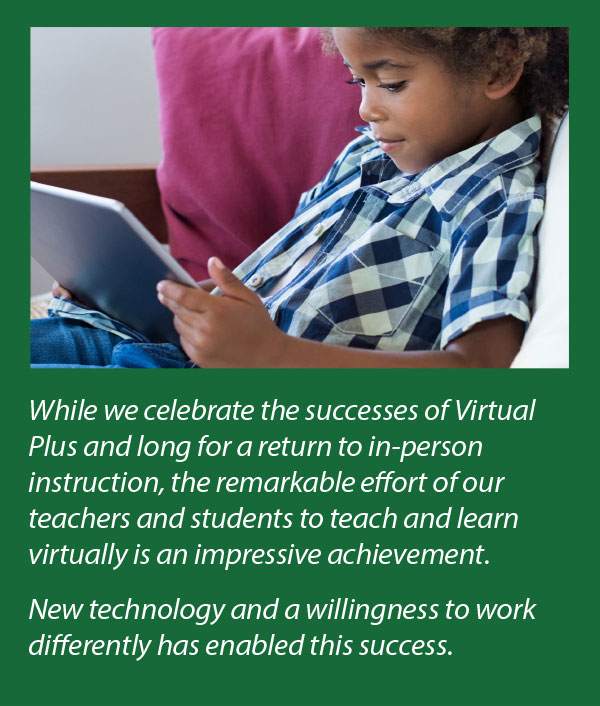 Together We Are Stronger
The mission of SEED is to promote educational excellence in the Shorewood Schools.  This purpose has united the community since the inception of SEED in 2003.    
We know our world has been forever changed but we are inspired by the tremendous dedication of our teachers and school personnel, the commitment of parents and community members, and the resiliency of our students. 
Any 2020/21 annual fund gifts exceeding final covid-19 response need will be used for educational excellence grants.
Thank You for Your Support
Our shared goal is to ensure that resources focused on educational excellence are not compromised, which is difficult to measure but an important legacy for this years campaign.
You have embodied the unity and generosity needed to navigate this difficult year successfully. Every gift helps. Every gift makes a difference!
10% of annual fund contributions are directed to the SEED Endowment.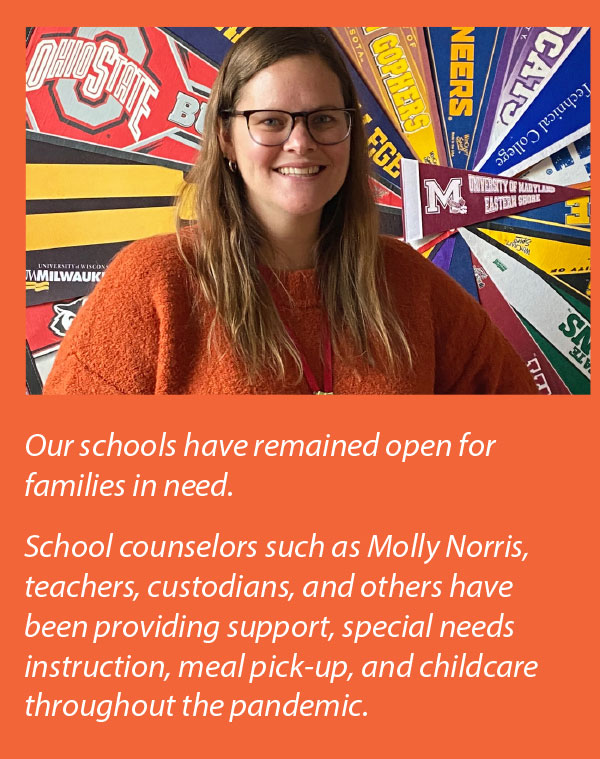 Join Us With a Gift Today
This academic year is one nobody wished for and with many unknowns still ahead it is easy to become discouraged, but we are not powerless. Learn more and make your gift today at ShorewoodSEED.org.
Donors giving $500+ will receive two Shorewood SEED masks like the ones shown on the kids above.
Tax ID Number: 04-3750042
#SEEDdonorPROUD
"Each year SEED provides much needed support for our students, teachers and staff to ensure our students' educational experiences are second to none.  Your donation to SEED this year will support the District's unprecedented Covid-19 response needs.  Thank you for supporting SEED and our District."   Bryan Davis, Superintendent
COVID Costs
Technology
To support virtual and blended learning: $100,000
Personnel
Health Aids, Substitutes, Custodial: $215,000
PPE
Masks, Thermometers, Face Shields: $100,000
Supplies
Hand Sanitizer and Classroom Cleaning: $50,000
Facility
Sanitizing Machines, Washing Machines: $30,000
Signage
Distancing decals: $5,000
Total Cost: $500,000
These are estimated costs. Expenses are anticipated to fluctuate a bit as we adapt to changing needs throughout the year.