Swing is Shorewood SEED Foundation's annual fundraising gala to benefit Shorewood Public Schools. Thanks to generous support of the Shorewood community, the SEED Foundation's Swing with Shorewood event has raised over $2,000,000 in just 19 years for the Shorewood School District. The event involves village residents, businesses, teachers and administrators actively supporting our schools — the centerpiece of Village life.
Last year Swing with Shorewood was held at Discovery World on the same day as the Kentucky Derby. The derby theme was a huge hit, and everyone looked fabulous in their fascinators, fedoras, and bowties. Next spring, we will do it all again on May 6, 2023. When ticket sales go live you will want to race to join the fun and support our schools!
Here are a few highlights from Swing 2022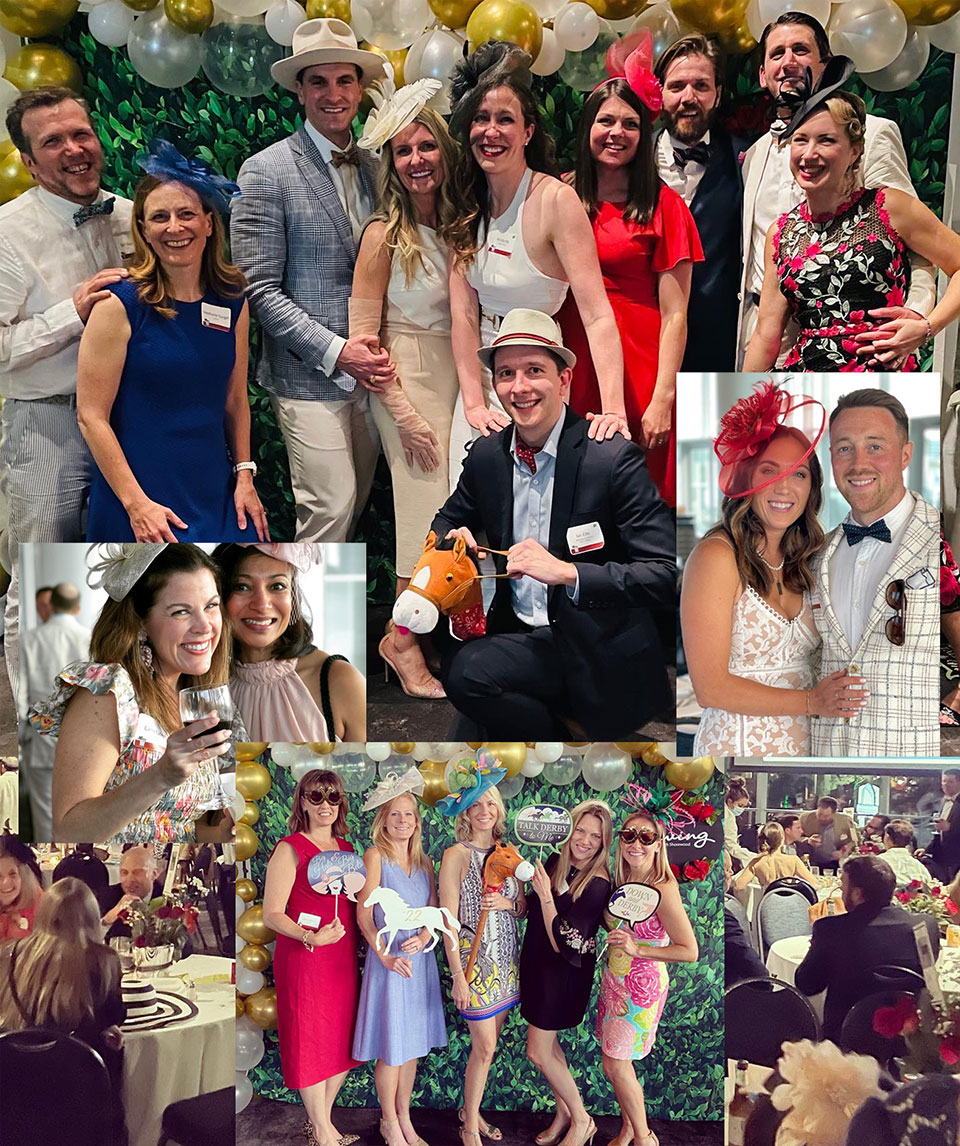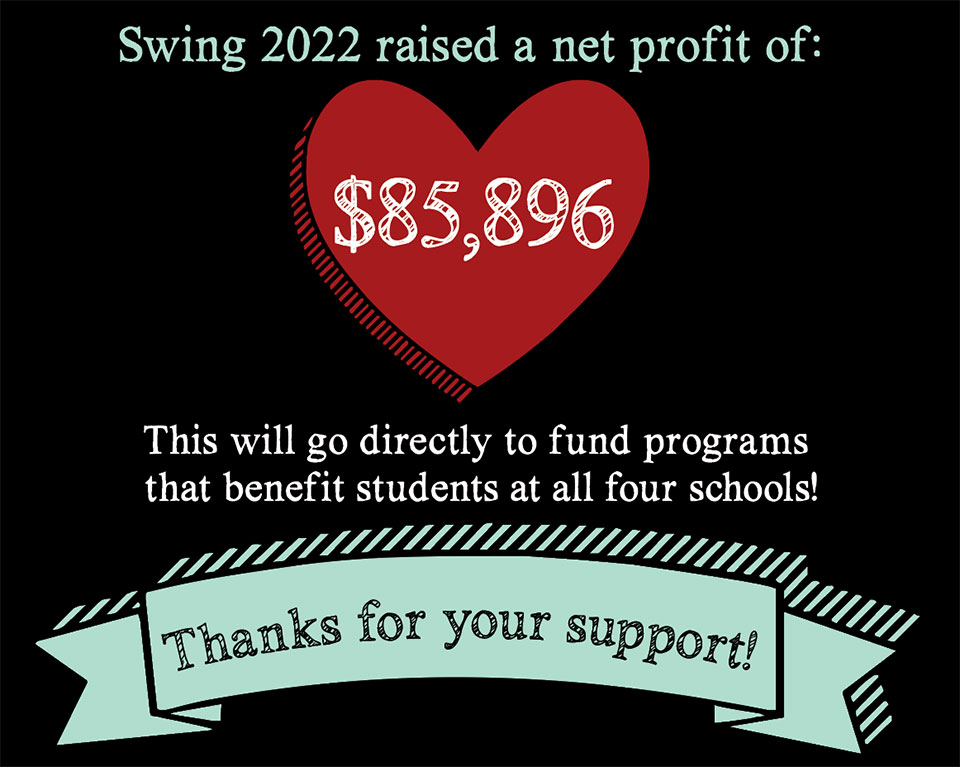 Swing with Shorewood Committee
Event Chair
Sarah Lehmann
Event Committee Members
Emily Begel
Shawn Brown
McKenzie Edmonds
Kristy Elfe
Erica Elia
Sarah Hammond
Hilary Kim
Lisa Kovalcik
Casey Lopez
Vashti Lozier
Melissa Nelsen
Angie Price
Lindsay Schmit
Reshunda Stephens
Elizabeth Strohbusch
Christin Wille
Presenting Sponsors
Collaborating Sponsor
Thank You to the 2022 Swing with Shorewood Sponsors and Donors!